My cover of Black Velvet - bit of a work in...
My Newest cover (2nd attempt!) Geek in the PInk
My cover of the Beatles From me to You. With...
My Top 5 Artists (Week Ending 2011-12-25) →
Second attempt at covering this. Still not 100%...
4 tags
My Cover of Adele's Someone Like You
My cover of Somewhere That's Green from...
7 tags
Billie Jean My latest cover - all a cappella...
My Cover of Geek in the Pink by Jason Mraz. Few...
My rendition of Such Great Heights by Iron and...
My cover of Born This Way. 
Watch
The Call by Regina Spektor - a bit improvised in places!!! Need to learn properly :-D
My interpretation of "Telephone" :-D
My recording of Green Teams SFF story. Sweet words...
Watch
ukelele-ing my wee socks off while making interesting facial expressions
Me + uke + Garageband + Beatles woo wooo
Hallo Django - layered 3 part harmony on...
Singing harmony using garageband.
Me singing what I did for love. Put some reverb on...
Me attempting to sing Take a Bow. Questionable...
2 tags
Hallo Django - Tried to sing 3 part harmony on my...
Stopped halfway because I didn't know the...
Silent night on tin whistle. Recorded the melody...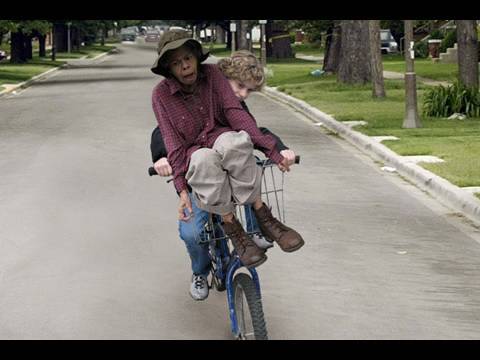 Jason Robert Brown's "Christmas...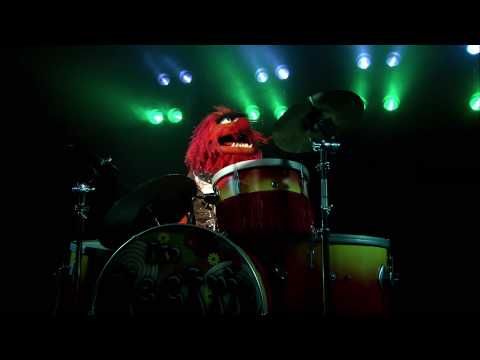 I spent entirely too much money today
songofsand: but I don't regret a cent of it.  Me too!
I just raided my mum's CDs...
lillybet: I found another 5 CDs I wanted. Pet Shop Boys - The Complete Singles Collection Hall & Oates - Rock 'N' Soul The Carpenters - Treasures Queen - Greatest Hits I Various Artists - The Further Adventures Of Little Voice Not a bad haul, I think.  Your mum has good taste lol :D
My favourite quotes from We Will Rock You.
I just saw the show for the second time in a week hehe (for a friend's birthday this time) and i love it love it love it all over again. I've seen it a total of 4 times in 6 years now and it never fails to make me smile.These are some of my favourite quotes which I thought could be appreciated out of context: "They think I'm a lesbian because I don't wear...
My mother kicked me in the face tonight.
We were being silly and I was lying on the couch and she was standing above me wanting to sit on the couch. At the same time as she shouted "SMELL MY FOOT" and shoved it in my face, I rolled over and into her foot thus getting kicked in the face. She was all "OMG GET YOUR FACE OF MY FOOT" and I was all "OMG GET YOUR FOOT OFF MY FACE" and then I laughed until I...
"Well I need on the computer to do the internet shitting… …I mean..."
– Dad
TESTICLES! →
lillybet: Myself and Becky covering Chiquitita. ...